5 Mins
Earlier customers had basic expectations from a company – quality product or service and fair pricing. However, this isn't the case anymore. Today, companies have to equally focus on customer delight as much as they do on product quality. Maybe more.
Modern customers' expectations are much higher. In addition to quality products and fair pricing, they want speed, convenience and human touch during their interactions with businesses. If you are unable to provide them with these, you will lose out to customer-centric companies.
Customer-centric companies work on delivering delightful customer experiences. It includes every interaction a business has with its customers. It focuses on building a positive relationship, even if the interaction doesn't result in a purchase.
What is customer delight?
Delightful customer experience is the process of going above and beyond to meet customers' expectations. Customer delight is when your customers have a positive and memorable experience with your brand, at any touchpoint.
At the end of the experience, you've built an emotional connection and a sense of goodwill from the customer.
To be clear, customer delight is not the same as customer satisfaction. Customer delight is a continuous process where you surpass customers' expectations. Customer satisfaction on the other hand is the result of delivering delightful customer experiences.
Why customer delight is important?
A positive CX can have a huge impact on the success of your business. This is backed by research.
A happy customer is likely to boost your revenue – they are likely to be your loyal customer and advocate your product to others through word-of-mouth marketing. The benefits include:
Increase customer retention rate
Boost customer lifetime value
Improve brand reputation
Build brand loyalty
Get competitive advantage
How to deliver delightful customer experiences?
To delight customers, you need to know what are your customers' expectations, their needs and wishes and how to solve them. In this article, we will look at what are customers expecting from your customer support teams and how conversational AI helps you meet them, leaving your customers happy and satisfied.
1. Customer expectation: Independence and seamless experience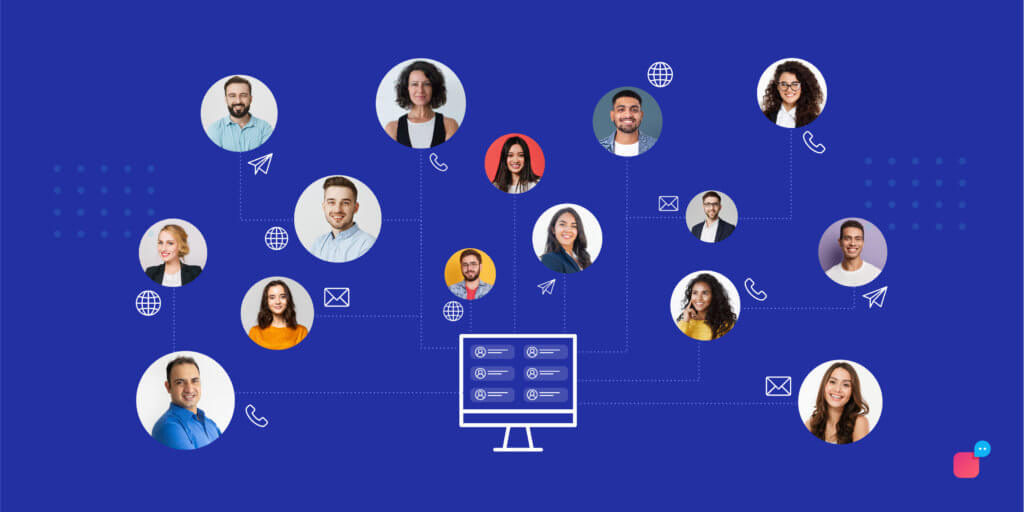 Conversational AI allows customers to support themselves with self-service. With the combined technology of chat and voice AI, you can intelligently automate up to 90% of queries with 80% precision. The narrow ML models of conversational AI understand unique customer intents and can handle multiple conversations simultaneously, 24×7.
Automation also ensures that customers are getting an instant reply to their queries. If the bot cannot answer the question on its own, it will seamlessly hand over the chat/call to a customer support representative.
2. Customer expectation: Meet customers where they are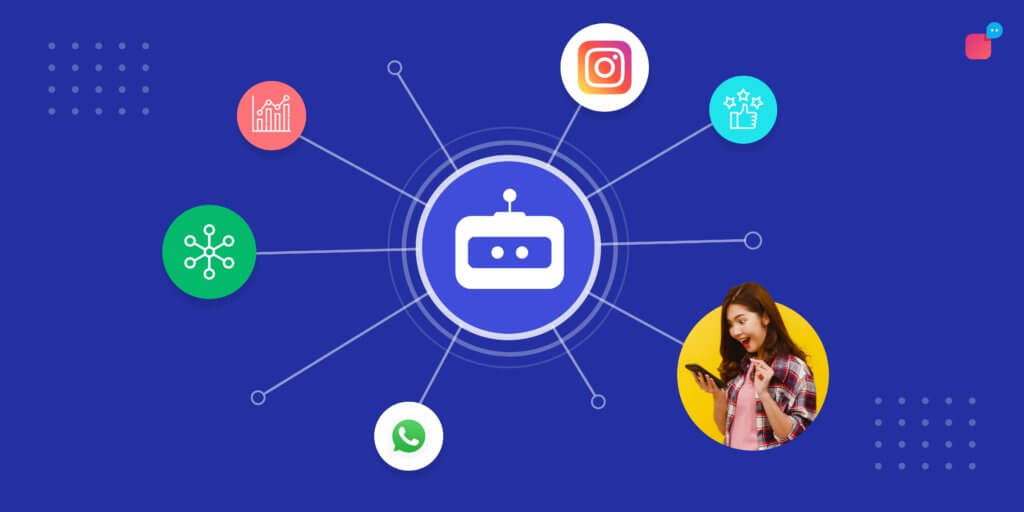 A conversational AI platform can be deployed on multiple channels – wherever your customers want to connect with you. Cater to every customer's preference by supporting them on the website, mobile app, Facebook, WhatsApp, Instagram, Voice or Viber.
With the omnichannel platform, you can carry forward the context from one channel to another in real-time. This gives a consistent and connected experience across channels.
3. Customer expectation: Connected journeys with personalisation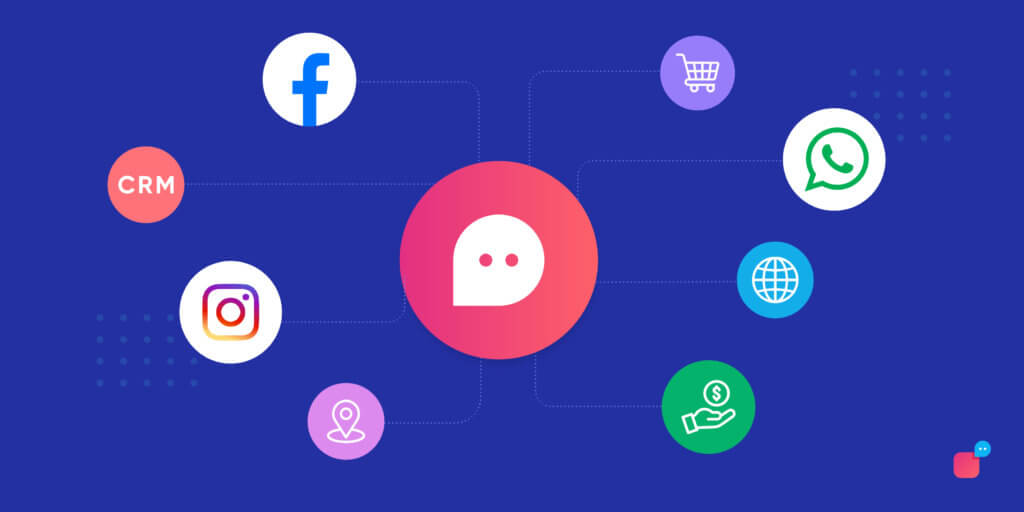 Integrations ensure your tools and tech are connected and in sync all the time. It doesn't matter where and when your customers interact with your brand. Once the software is integrated, you can bring all the data together and stitch a unified customer profile to understand their needs and expectations.
The unified customer profile gives you all the data you want to personalise your communication with the users. By integrating your tools with a conversational AI platform, you can go above and beyond in delivering personalised experiences at scale.
4. Customer expectation: Collaboration and context

Conversational AI platforms can empower your agents by providing them with connected information. As more teams work in silos, having features for communications such as notes, tags, 360-degree customer profiles etc. ensure all teams are on the same page.
And customers will not have to repeat themselves when agents get a unified customer view with context on why the customer raised a query, past chat/call history, order history, customer details, etc.
5. Customer expectations: Evolving customer experiences

Tracking and monitoring the way you interact with your customers can help you improve customer experiences. Get structured and real-time information on your agent and bots' performance to understand what's working and what's not and train your agents accordingly.
Understanding customer behaviour can help you pinpoint where the experience is falling and fix it before further ado. With this data, you can make informed decisions to set your team up for success.
6. Customer expectations: privacy of information

You can safeguard your customer's information by controlling who has access to your platform and authenticating users with 2-factor verification. In addition to this, when it comes to data, staying compliant with regional data regulation laws is important.
Build your customer's trust by protecting their data from threats with military-grade security that's ISO certifies, PII and GDPR compliant and verifies users 24×7. 
Related: From In-house to Online, This Retail Brand Knows How to Deliver Delightful CX
You're on your way to good customer support
Customers' needs and expectations change every year. But one thing will always remain the same: the need for quick and seamless support. Where companies are being judged over the experiences they are providing, businesses should always prioritise customers and find the best way to delight them.
Now that you know what customers' expectations are and how you can meet them, delight your customers almost immediately with no code deployment, seamless tech integrations and robust APIs using the Verloop.io platform.
Verloop.io is the world's leading customer support automation platform that enables businesses to deliver delightful support experiences to their customers across channels. Verloop.io helps brands scale up their customer support securely, effortlessly, and accurately.