1 Mins
We all crave for having productive days at work. It feels good to know that we hit our numbers for the day. What would be even better? If we could find a path through which we could save time and use our resources wisely to reach the final objective.
Improved productivity means less human sweat, not more.
– Henry Ford
Here are some fun statistics about employees and their famed friend productivity:
Keeping the last point in mind about leveraging technology to work efficiently,
 we have just the right tools for you
 in order to help raise your productivity level. Of course, if there are tools that help you enhance your daily activities, it would make your work-life much easier. The 
right tools
, which are bound by technology, will help you scale your activities and increase your daily coverage of tasks as well. Also, it's very important to make sure that the tools used by you are not only a "quick-solve" to your activities but also help you complete them in a proper and professional way. These tools enlisted below, just do that!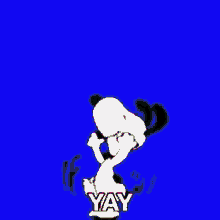 You can access the list of tools here – 
50+ tools to increase productivity
.