6 Mins
"Even though fewer customers may be experiencing problems, more customers are inclined to complain about customer service problems than ever before."
Maintaining a great customer relationship is very important. Given how your customers are the heart and soul of your business. Without them, their feedback or suggestions, your business would remain stagnant and lack the ability to grow.
A study shows that unhappy customers spread the word about their experience to 15 more people. That's why it's important to address their concerns at the earliest for a great customer relationship.
Customer complaints are the part and parcel of every business. As dreadful as they are, customer complaints are necessary to assess the functioning of any business.
A customer complaint will help you:
Understand if you're going wrong somewhere;
Show your customers how much you value their feedback;
Realize a problem exists and resolve it at the earliest;
Ensure that the problem is resolved before it's brought to your attention by another customer.
Handling a customer complaint can be scary and painful but they allow you to build better customer relationships. However grave the complaint might be, there's always a way to gain your customers trust back again.
Plus, second chances are a blessing to strengthen your customer relationship further and enhance the current customer experience journey.

And so, here are some tips on how to resolve customer complaints as they come and enhance your current customer relationship.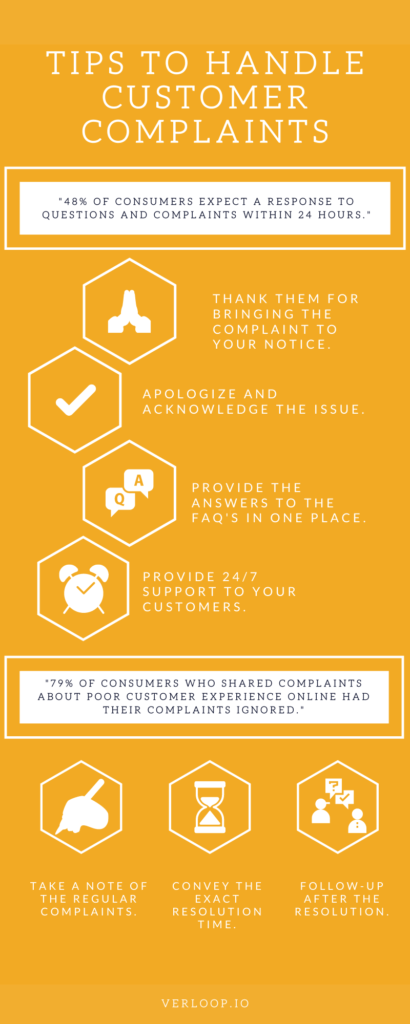 1.Thank Them
Thanking your customer for bringing the issue to light, will always show that you're not a company that brushes away complaints and feedback. It will show that you appreciate their effort in being transparent with you and care about delivering a great customer experience.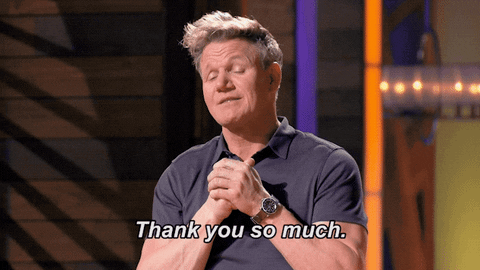 Thanking them also helps build a great customer relationship, as it shows that the customers can be upfront with you. Thus, allowing them to share positive or negative feedback without any hesitation.
2. Apologize and Acknowledge
Mistakes are inevitable but they can be repaired by apologizing to the customer. This helps the customer realise that their feedback is valued and deeply appreciated.
Apologizing helps convey that you're concerned with the service that was delivered to the customer and wants to correct it at the earliest. It can be hard, but it's the right thing to do to proceed further.
At the same time, it's important to acknowledge the customer's issue as well.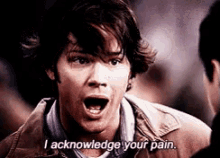 Doing so gives the customer a sense of belonging and makes them feel important as well – as they should.
3. Proactive Service for a Better Customer Relationship
Proactive customer service helps the customers get the solutions to their problems in a jiffy.
You can provide the answers to all common questions or predictable questions through a chatbot, knowledge base or your company FAQ page.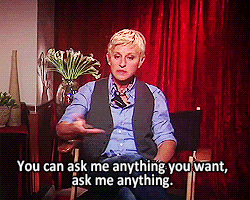 This also reduces the burden of your support staff. And, solves the need for requiring an agent to solve every problem.
Plus, in the day and age of self-service platforms like ATM's, Booking kiosks, etc. customers are more than happy to resolve the issue on their own within a few minutes rather than waiting on an agent.
4. Take a Note of the Regular Complaints
Most of the customers who are unhappy with a brand will just leave without complaining. – Kolsky
Thus, customers who do complain and reach out to you could be speaking on behalf of the other customers who left the company without saying anything.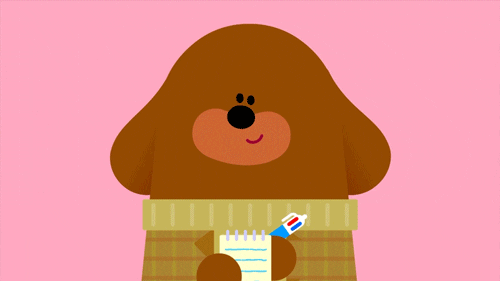 In most cases, the customer didn't reach out to you because – they didn't have the patience to lodge a complaint or they didn't have a proper platform to approach the company.
Hence, practising social media listening, collecting timely feedback, conducting user interviews, etc. helps enhance your current customer relationship. And gives you an insight into what your customers truly feel.
Also, it's important to note the frequency of the complaints to know which ones need immediate action.
5.Don't Sugar-coat the Resolution Time
While dealing with a disgruntled customer, it's important to be very cautious while making promises.
You should never over-promise on the solution and the resolution time.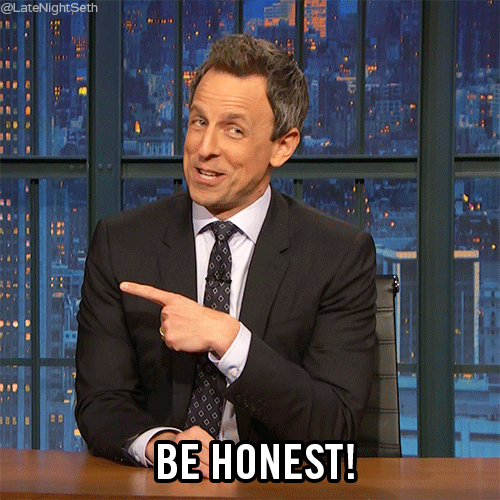 If that happens, then the customer becomes even more outraged when the expectations aren't met. This also shatters the existing customer relationship.
Thus, you should tell the customers right from the start what they can expect and when.
And so, setting expectations right from the start helps maintain transparency and restores faith in the company.
6.Listen All the Way for a Strong Customer Relationship
Whenever a customer reaches out to you to complain, they mostly want a platform to vent out their frustrations.
Usually, a customer wants you to understand their pain and acknowledge it. Thus, actively listening to your customers is actually a solution in itself.
As we've always been told, "sometimes listening to your friend/loved one's problems is more than enough." This saying can account for your customer relationship too.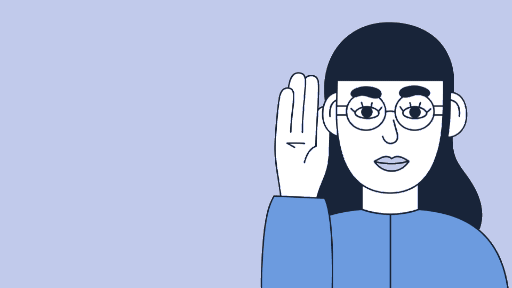 So, allow your customers to blow off some steam without saying a word. And then drop a resolution or a sincere apology towards the end.
Take a note of everything they're conveying to you and confirm it with them, in the end, to make them feel heard and acknowledged.
A simple apology towards the end can do wonders and negates the need to escalate the issue. By saying "I'm sorry you're experiencing that" or "Sorry that you had to go through that" can be more than enough to calm the customer down.
7.Provide 24×7 Support
To ensure that your customer's problem is resolved in time, whatever time it may be, it's important to invest in platforms that work 24/7 and provide instant resolutions.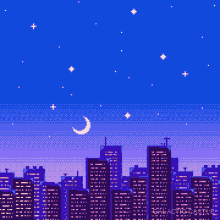 Of course, it's hard for agents to be available beyond their work hours too. And so, customer support automation platforms are the way to go which help supercharge ordinary customer support.
Thus, customers can ask their questions whenever they like and get their issues resolved within a few minutes. This allows the agents to leave the office post-work hours carefree. And gives the customers a sense of reassurance that most of their issues will be resolved whenever they reach out.
8. Follow-up to Maintain Your Customer Relationship
After the issue has been resolved, you must follow-up with the customer to check if they're satisfied or still facing any difficulties.
You can send them a quick follow-up email or call them if necessary.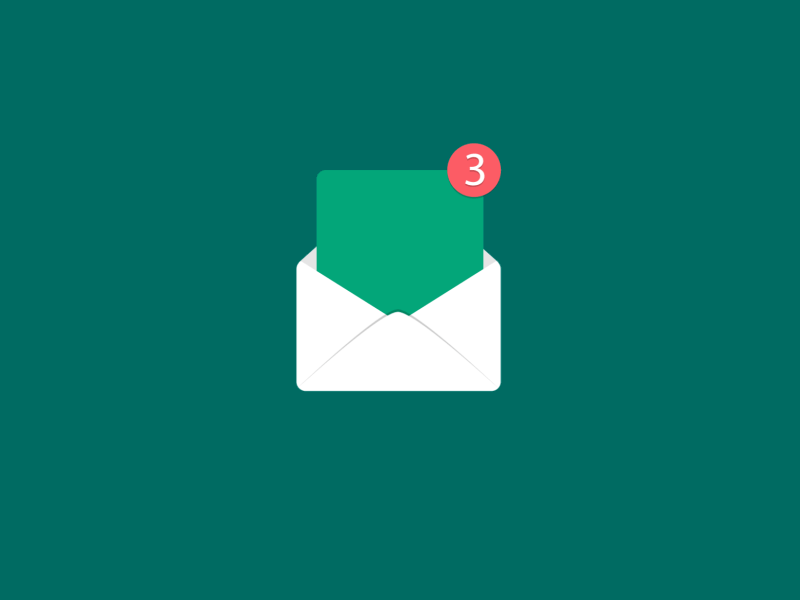 This also shows that post the resolution, you still want the best for your customer and that you still care for them.
Plus, if a customer was happy and satisfied with the resolution there's a high chance that they will spread the word to their friends and family. It also gives you a chance to build on your existing customer relationship and reassure the customer that you'll always be there for them.
AI Chatbots is one of the best way to receive customer complaints and improve customer relationship.
Want to provide 24/7 support?