7 Mins
Artificial intelligence has changed the way banks and financial institutions function – for the better. Conversational AI in financial services offers a complete and panoramic user experience. Look no further!
Does standing in a long bank queue to get your pass-book updated annoy you as a customer? Believe me, when I say – everybody wants to avoid unnecessary bank visits, including your bank customers. We no longer live in a world where you need to physically go somewhere for something that can be easily done from the comfort of your home.
This is why automation has paved the way to make life easier for customers in the banking industry. Most of such routine activities can be automated and streamlined using conversational AI in banking.
Clearly, financial services and banks are no strangers to artificial intelligence. Multiple conversational AI use cases in banking have helped smoothen processes for many banking institutions. Whether it's helping a customer view their transactions or apply for a credit card, AI chatbots are able to tackle many use cases single-handedly.
How is Conversational AI Used in Banking?
Conversational AI in banking can help you understand and resolve customer queries by automating repetitive processes that typically take a bank employee much longer. Better efficiency and faster solutions improve your credibility too – which is vital in the banking space.
AI is skyrocketing the market value of the BFSI companies globally. Accenture shows that AI solutions will add more than $1 billion in value to the financial services industry by 2035.
Needless to say, artificial intelligence can remarkably influence the banking space – reduce operating costs, automate processes, and improve the overall customer's banking experience. With the increasing conversational AI use cases in banking, the service quality has improved dramatically.
So, what can conversational AI help your bank with? Let us see the top conversational banking use cases of AI.
Suggested Reading: WhatsApp Chatbots for Banking
Digitally transform your bank with voice banking
Top 10 Conversational AI Banking Use Cases
A report by Business Wire suggests that banking will be one of the two industries that will spend the most on AI solutions by 2024. Many processes in banking follow a procedure to complete – and AI loves handling a routine. Here are the use cases conversational AI in banking can solve for!
1. Resolve Common and Repetitive queries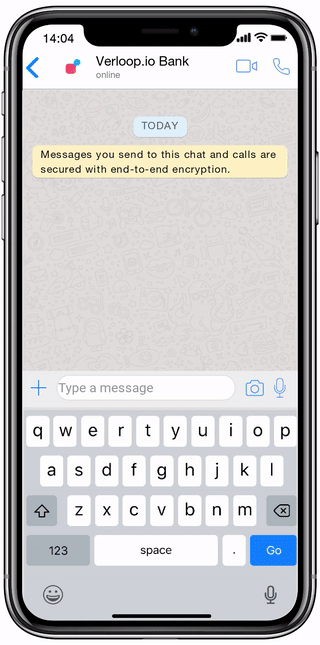 There are some questions that most of your users likely ask frequently such as "How do I check my last 3 transactions?", "What is the status of my loan application?" etc.
A conversational AI chatbot can accurately resolve these queries in real-time, without making the user wait.
2. Manage Payments and Transactions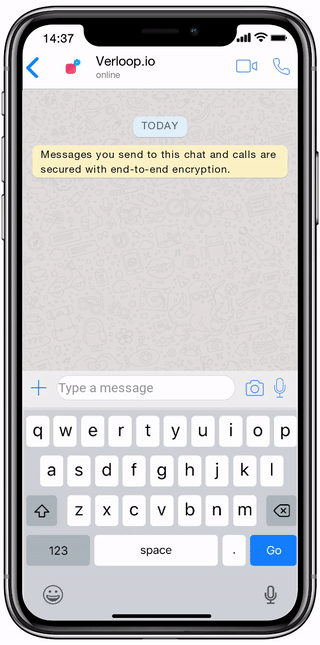 On a regular, people have to clear bills, pay businesses, shop online, or perform any kind of online transaction. A chatbot can help the user make and track these payments.
Clearing payments can often be urgent and time-bound. More often than not, in such cases, switching platforms to complete transactions can be inconvenient. But with an omnichannel chatbot, your customers can make payments right where they are, and avoid any delays!
3. Perform Uncomplicated But Critical Tasks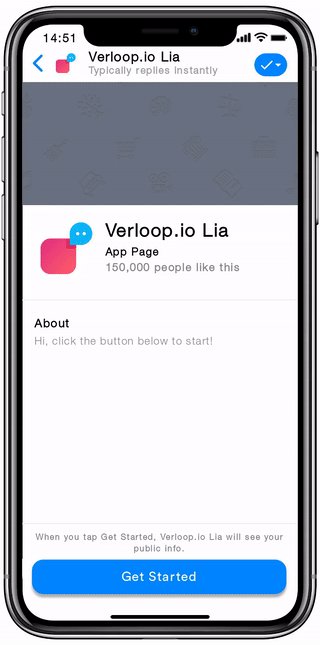 At times, your users may need to lock or unlock their cards, check their balance, reset their passwords at a moment's notice.
A conversational AI chatbot can easily automate these tasks post credential verification. A conversational AI chatbot can give information about anything pertaining to their account – pending transactions, card bonus points, recurring payments, and cost and transfer limitations, credit card limits, etc.
Offering quick and accurate resolutions in pressing times can greatly enhance your company's CSAT score!
4. Ease Document Collection and Sharing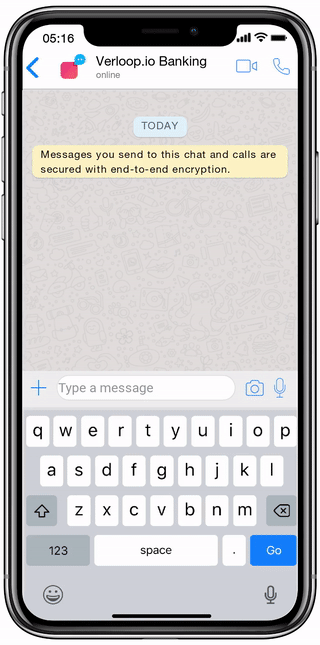 Imagine your customer wants to apply for a new loan but keeps getting sent back from the bank each time because of new inconsistencies in verification – very annoying, right?
This is a pretty common scene to witness in a bank. And nobody enjoys it – neither your customer nor you. This happens mostly because of a lack of knowledge and awareness on the customer's front.
However, form filling, document collection and verification is a common conversational AI use case in banking. An AI chatbot can eliminate the need to visit a bank altogether.
It can send and collect required forms to fill and also inform and collect all the documents that are needed.
5. Up-Sell and Cross-Sell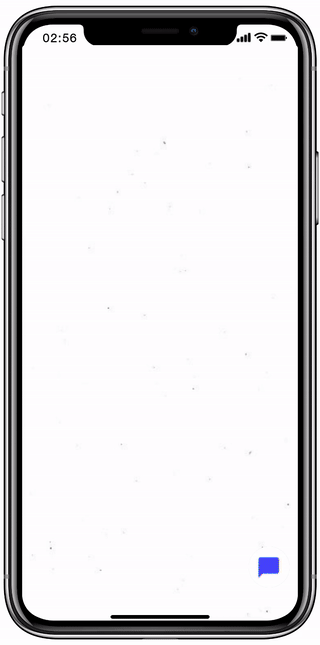 Another prominent conversational AI use case in banking is that chatbots can identify opportunities to generate more revenue.
A conversational AI chatbot can assess previous customer data to identify opportunities to upsell and cross-sell to existing customers.
Suggested Reading: 3 Ways to Reduce Your Bank's Customer Acquisition Cost (CAC)
6. Send Reminders and Notifications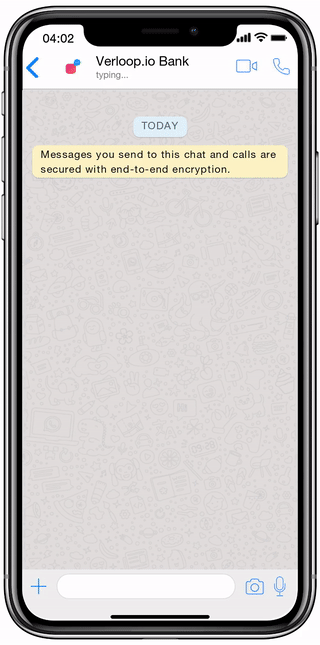 It's common to sometimes forget an important payment or instalment date.
But with the help of conversational AI in banking, your users can easily set up reminders for bills. The chatbot will remind them to pay in time to avoid any lapses or additional charges.
Additionally, it can also send reminders to your customers on WhatsApp if your customers have opted for it. As the most widely used chat platform, WhatsApp acts as an important touchpoint for bank users.
7. Locate Nearest ATM or Branch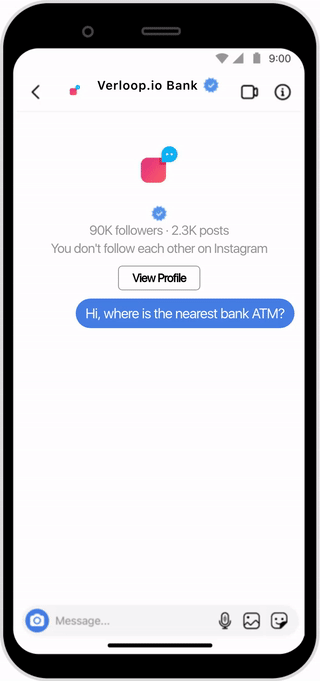 A conversational AI banking chatbot can also help users find the nearest bank or ATMs, which is critical if they need cash-in-hand (for example, when they are travelling to a new place).
It can also offer insights about the timings of the branch and distance to travel, making it easier and navigable for customers.
8. Generate More Conversions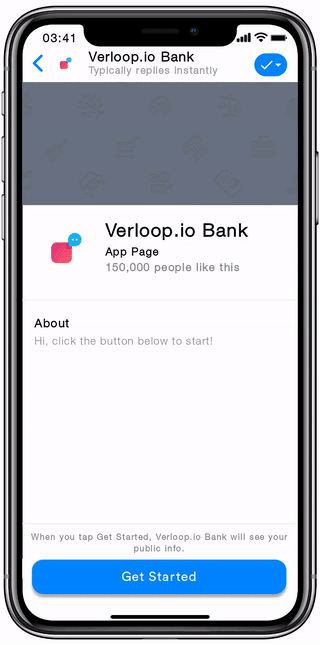 One of the most prominent conversational AI use cases in banking is lead generation. A chatbot can understand user intent in natural language to assess the issue and give relevant product suggestions. For example, it can assess data given by a user looking for a home loan to provide them with ideal loan plans that match their requirements.
Your customers are more likely to convert when you offer them a solution that fits their needs. You can also look into deploying an omnichannel chatbot that can help you cover more ground and bring in leads and conversions from channels you may be missing out. Offering an omnichannel experience to your users can make them feel valued and prioritised.
9. Collect Feedback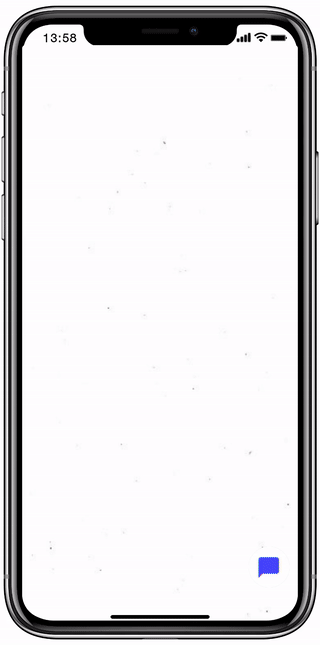 Conversational AI in banking can let customers give their suggestions and feedback.
They can give their feedback regarding their experience with your bank – such as their customer support experience, ATM performance, ease of transacting, etc. This way you can better assess and understand customer expectations and find out areas for improvement.
When your customers feel heard and valued, their user experience improves by multi-folds.
10. Fraud Detection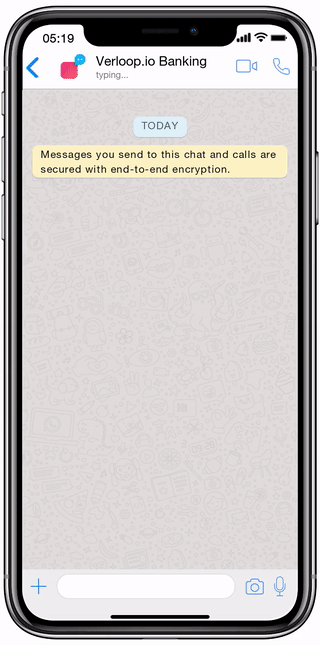 Nothing can defeat the precision and accuracy artificial intelligence brings. A conversational AI chatbot is sharp with identifying and analysing violations and suspicious activities.
Customers can receive notifications and help from the AI chatbot if their account witnesses any strange or unusual activity. And if more intervention is needed, the chatbot can also connect the user to an available live operator on priority.
Suggested Reading: Free Playbook to Ace Contact Centre Support in Banking with AI
Conversational AI In Banking – Handy Digital Tool for Banks and Their Customers
Conversational AI in the banking ecosystem is a boon for both the bank and the customers.
While conversational AI chatbots give prompt resolutions to customers, banks can be assured of the accuracy and precision of the automated resolutions – which is paramount to the banking and financial services sector which deals with user's finances. Automation leaves no room for error and helps you retain more customers.
With Verloop.io, banks can implement AI to streamline many of their core processes – the use cases are aplenty. From engaging customers 24*7 to helping deliver stellar experiences, your conversational AI chatbot can redefine your entire banking landscape.