6 Mins
In this blog post, you will find the 10 best automation tools for a real estate company.
Here are two quick facts for you:
49% of companies have implemented automation for their business process.
51% of real estate customers have bought their property through the Internet.
The real estate sector is highly dynamic in nature. If you wish to stay ahead of your competitors, automation is the key to drive better results.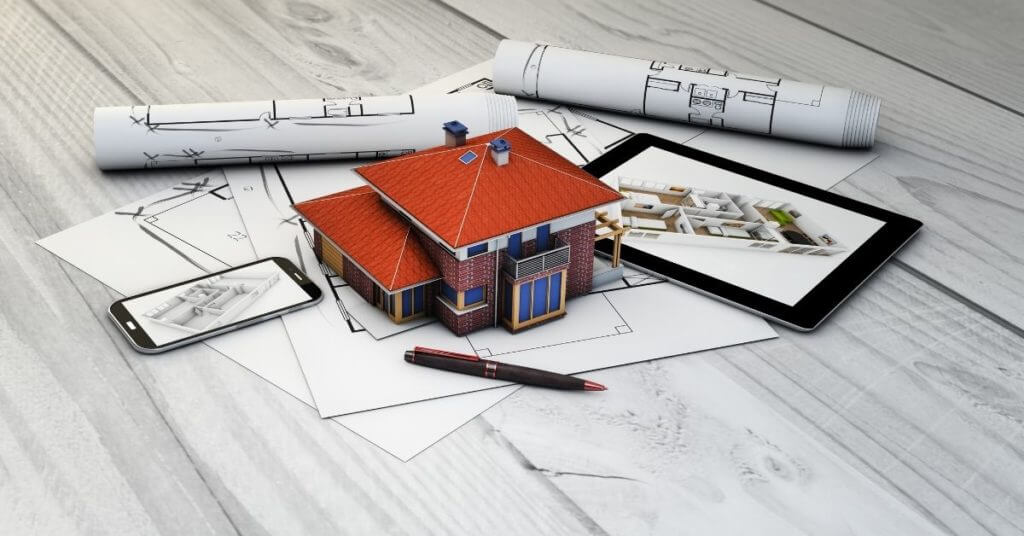 What's Real Estate Automations Tools all about?
From automating business workflows to marketing automation, with automation tools, you can automate almost every business process. As this helps eliminate redundant tasks that will save you time and overhead costs, it would be a powerful way to scale your real estate business.
Benefits of Real Estate Automation Tools
Most real estate companies use automation tools to generate leads and increase conversion rate. Through the use of intelligent techniques, automation helps to scale growth for real estate companies. This also creates an effortless integration between various departments of a company.
Researches suggest that the productivity of real estate agents is increased with the help of automation tools. By leveraging the power of AI software, real estate agents can operate more efficiently. Automation tools don't limit only to lead generation, they also help in ad promotion and HR activities to hire better agents.
Suggested Reading: Automation Is The Next Big Thing In Customer Support
Best Automation Tools For Real Estate Company
Without further ado, we get you the 10 best automation tools that every real estate company needs to use in 2021. Below is the list that we have accumulated for real estate companies ranging from small to mid-level.
Lead Management
Spacio
Spacio is a unique automation tool that creatively generates leads for your business. You can promote property listing, capture leads and maintain communication with your prospective buyer. This is one of the best lead management tools for a real estate company.
This tool lets you follow-up with your prospective customers, host virtual events and remarkets property listings.
Key features:
Integration with CRMs
Automated follow-ups
Can be installed on iOS and Android platforms
Generate interactive reports
Remarket to your potential audience
Custom lead generation forms
Lead Assign
Lead Assign lets you automate the lead management process through AI. With real-time data and AI, this is one of the most powerful automation tools for lead management. Lead Assign simplifies complex lead flows thus increasing the conversion rate for your business.
The lead generation process is further simplified through automated leads distribution. This makes your real estate agents more responsive.
Key features:
AI matching lead distribution
Real-time insights
Offer acceptance timing
Accounts management
Account Management

Sage Intacct
Sage Intacct is a leading accounting management software that is productive for real estate companies. This tool lets you operate financial management efficiently through intelligent metrics, real-time data and insights.
A dynamic accounting tool that saves time, increases efficiency, reduces operational costs and improves finances. Record real-time transactions and gain advanced insights for complete end to end project accounting management.
Key Features:
Cloud technology with open API
Improvised invoicing process
Integrations with CRMs
Interactive reports and dashboard
Spend validation, duration controls and warning options
Forecast revenue reports
Suggested Reading: The Need For A Real Estate Chatbot Durind COVID-19
Quickbooks
If you are a small business owner or looking for a budget tool, Quickbooks is the best accounting software that caters to your needs. With its simplified online accounting application, you can manage invoices, inventory and payrolls effortlessly.
Quickbooks is a completely automated tool that gives you better clarity on cash flow transactions. This application can be used on laptops or smartphones. You can even add multiple users, collaborate and share reports with your team.
Key features:
Access open APIs
Create quotes, invoices, reports and purchase orders
Read to use report templates
Import data from Microsoft Excel
Get your banking transactions automatically
Track P&L and balance sheets
Real Estate Marketing Automation
Contactually
For all the real estate professionals who want to boost their productivity, Contactually is here to serve you. This is one of the smartest CRM that lets you increase operational efficiency and maintain better customer relationships.
Real estate agents can close more deals by strengthening client relationships. You can even turn this application into a referral tool that gets you recurring business. Contactually helps you in setting priorities for leads and improves your sales funnel with personalised automated campaigns.
Key features:
Bucket contacts – lead source, funnel etc.
Daily activity tracker with dashboard
Schedule email campaigns
Using AI, generate precise performance reports
Wise Agent
Wise Agent is developed by real estate professionals, a CRM that is truly made for real estate agents. It has productive features that let you convert leads better and automate your business process.
Wise Agent provides a platform to automate leads, manage transactions, promote ad campaigns and many more! This is a must-have automation tool for every real estate company.
Key Features:
Lead automation – source, get social data etc.
Drip email campaigns
Generate commission reports
Text messaging – individual or bulk SMS service
Transaction and time management
Conversational Support
Verloop.io
Verloop.io is one of the leading conversational support platforms that is powered with AI. It provides a live chat, visual dashboard, chatbot builder, outreach and customisable report for your business.
Verloop.io lets you automate FAQ, lead capturing, lead qualification, proactive communication and demo scheduling or subscription sign-ups. The always-on bot guides your customers like they were talking to your best real estate agents.
Key features:
Highly secure and GDPR compliant
1000+ App integrations
Supports multi-language conversations
Dedicated support and onboarding
Drift
Drift lets you engage with every visitor that comes to your website. It lets you qualify and capture sales lead with conversational support experience.
With personalised experience, Drift gets you real-time insights into your prospect. You will get all the context and tools to engage with your website visitor thus generating sales leads.
Key features:
Conversation analysis
Lead routing
Supports multi-language conversations
Custom user roles
Suggested Reading: Real Estate Chatbot: The Ultimate Guide>
Contract Management
Dotloop
Dotloop is one of the leading transaction management solutions for real estate companies. It helps to automate contractual agreements that let you eSign, collaborate and edit.
Dotloop provides you with an online platform in which you can make contracts and move it to the compliance phase. Easily access your document on iOS and Android platforms.
Key features:
Document management with easy sharing
CRM integrations
Secure storage
Scan documents via phone
Task management
DocuSign
DocuSign is a highly sophisticated cloud-based automation tool for real estate companies. It provides a customisable platform for end to end management of legal agreements.
With DocuSign agreement for real estate, you can completely eradicate paperwork by creating a virtual experience. This helps to reduce risk and expedite the business process for optimum growth.
Key features:
eSignature – optimised for mobile devices
ID verification
eNotary – allows witness sections for eSign
A wide range of critical agreements are covered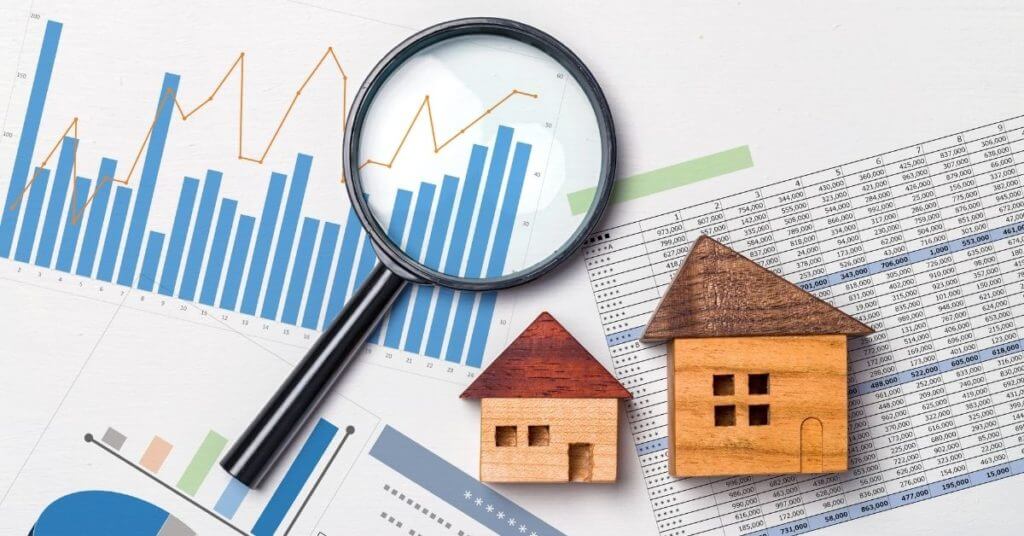 Automation is here to stay
Real estate automation tools are all about reducing costs and time. Automating human tasks with bots can increase productivity, get efficient workflows and refine business receptiveness. This would be a game-changer move for real estate companies to maximise growth.